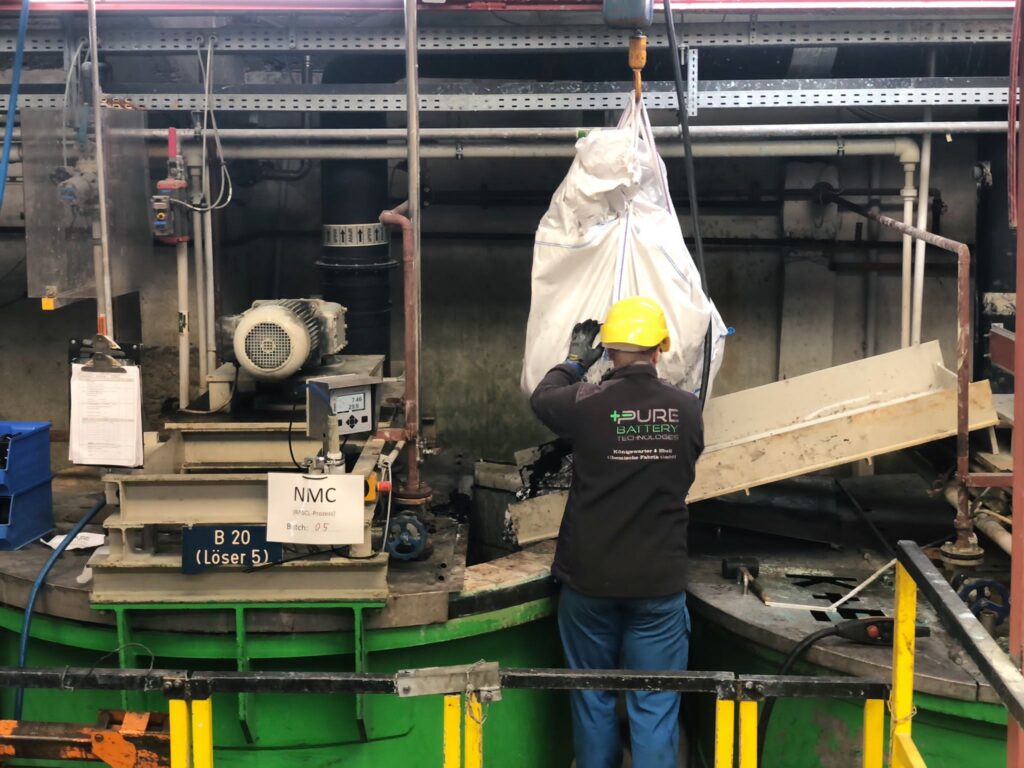 Energy innovators are hastening the transition to renewable energy and squeezing more life from traditional infrastructure assets. Meanwhile, leaders in the sector are consulting to governments to re-work regulations so they are fit-for-purpose for the shift to clean energy.
In the capital-intensive energy infrastructure space, getting more from static yet massive assets like wind farms extends their lives, reducing the need to build new turbines and adding more renewable energy to the market.
Collgar Renewables' fleet of 111 wind turbines is an example. The business is among the finalists in this year's AFRSustainability Leaders List in the resources, energy and utilities category.
Read more in the Australian Financial Review:

https://www.afr.com/companies/energy/alchemist-energy-businesses-speed-up-green-transition-20230615-p5dgqy