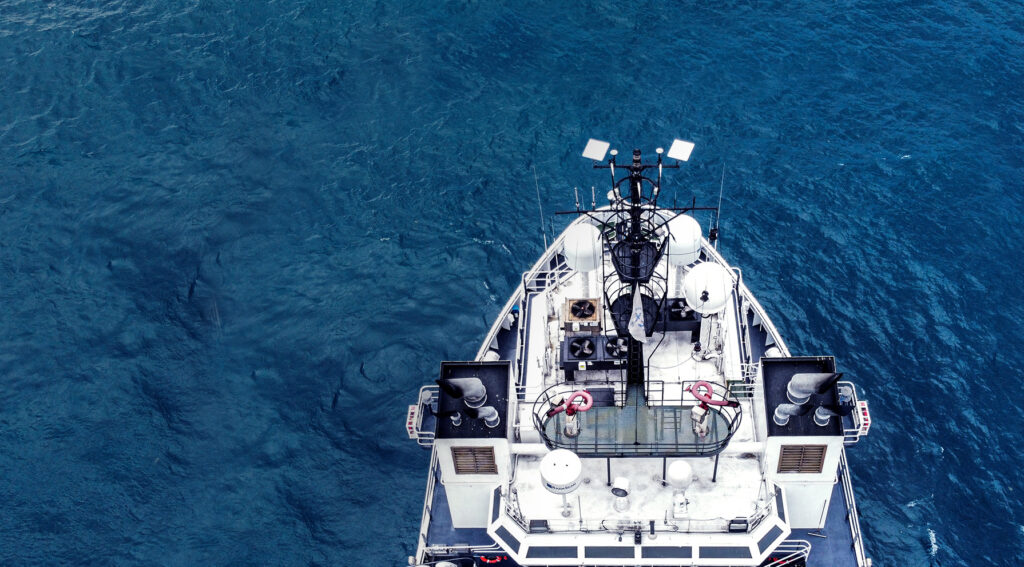 Megaport is perfectly positioned in a world in which artificial intelligence is powering the next boom.
"We're in a gold rush era. What you want to be doing is selling shovels, picks and pans. That's what Megaport does," says new CEO Michael Reid, who has been based in Silicon Valley for the last two and a half years and previously acquired and ran global tech businesses.
The network-as-a-service provider connects businesses to any cloud provider, such as Amazon Web Services, Google Cloud Platform or Microsoft Azure.
An outlier in an industry in which most new ventures start life in Silicon Valley, Megaport was founded in Brisbane a decade ago by pioneering tech entrepreneur Bevan Slattery.
The share price skyrocketed from $3.98 in April after earnings guidance was upgraded to around $6.50 now, thanks to cost reductions and price increases. 
Read more in the Australian Financial Review:
https://www.afr.com/technology/network-as-a-service-firms-enjoy-fresh-gold-fever-20230530-p5dci5